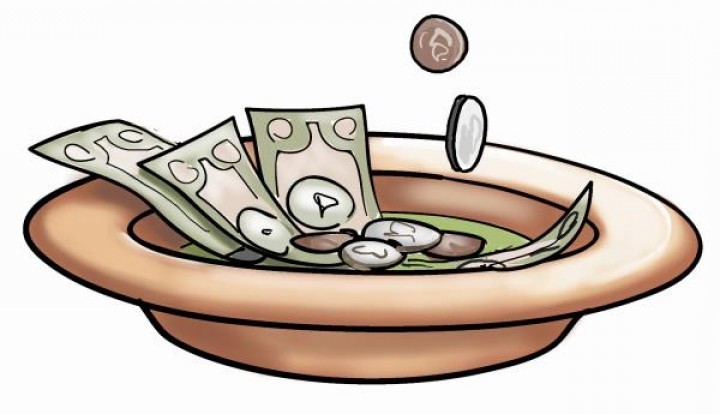 The church is closed. How can I make a donation?
PAR—Pre-authorized remittance
During these COVID days, we invite you to use Pre-Authorized Remittance, PAR, even if only temporarily.
If technology is your friend, please download the PAR signup form from https://www.united-church.ca/sites/default/files/resources/form_par-authorization.pdf and fill it out, then scan it and email it to [email protected].
If technology befuddles you, please feel free to simply email [email protected] and we will figure out how best to get the documentation necessary to get that started.
e-Transfer from your bank
We are able to accept donations to St. John's from your bank account through Interac e-Transfer. Go online to your bank account, choose Interac e-Transfer, fill in the information required, and send to [email protected].
Use our "Donate Now" button on our website
We have added a "Donate Now" button on our website at www.stjohns-united.org (see banner at top right of the home page) where you can contribute online via CanadaHelps.org. You will receive a tax receipt each time you use the Donate Now button; please save these to add to the tax receipt you will receive at year-end from St. John's for donations you have given on Sundays or through PAR. We do pay a fee to use CanadaHelps, so it is up to you whether you want to make another donation to them when you fill out your donation form.
Making changes to your PAR giving
If you are on PAR and want to make an adjustment to your monthly giving, please send an email to [email protected] and our donations administrator will help set that up.
Thank you for standing in faith with St. John's in this time of uncertainty. Together, we will rise up strong and meet once again in our beautiful church on the hill.
Until then, be safe, be kind, be faithful in big and little ways to all in your circle.