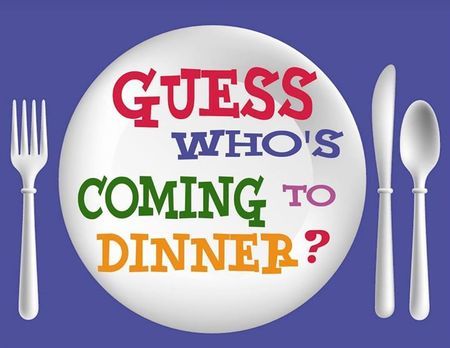 By all accounts our "Guess Who's Coming to Dinner" fund raiser was a great success with $1215 raised toward our operations annual fund raising goal of $5000. Many thanks to those who hosted, those who participated as guests and to those who served as behind the scenes coordinators.
Be on the lookout for another 'Guess Who' event in November.
What a fun way to extend the heart of the community and get to know others better!