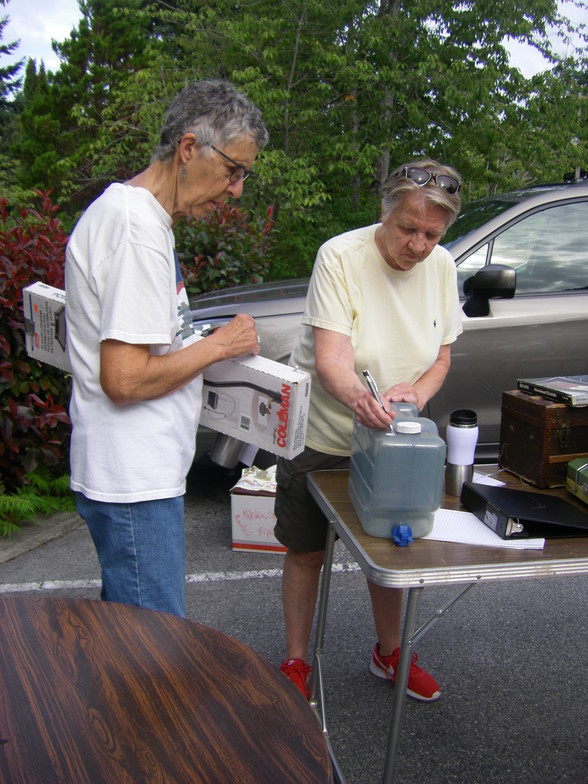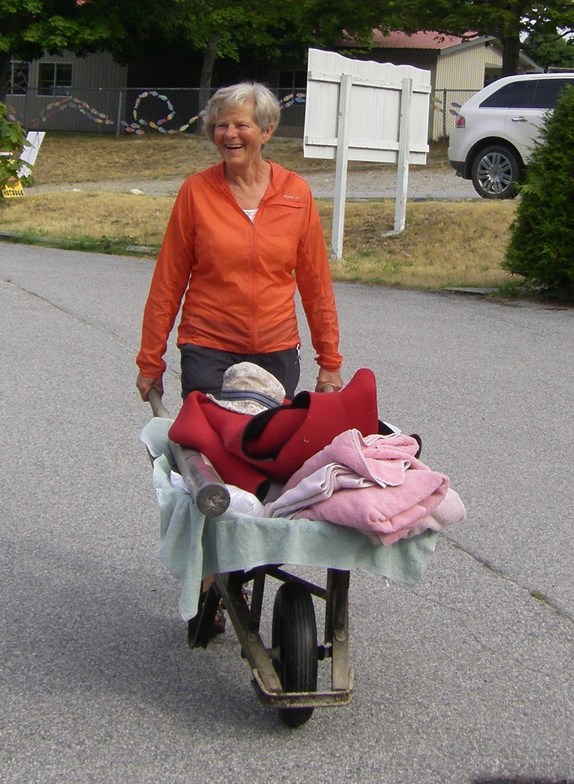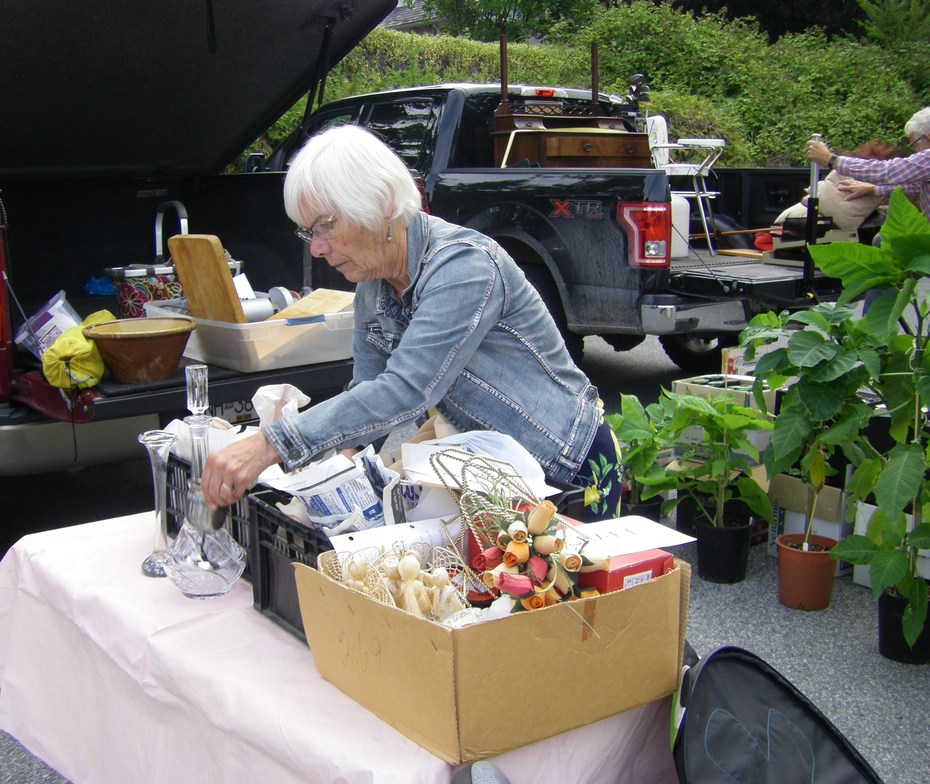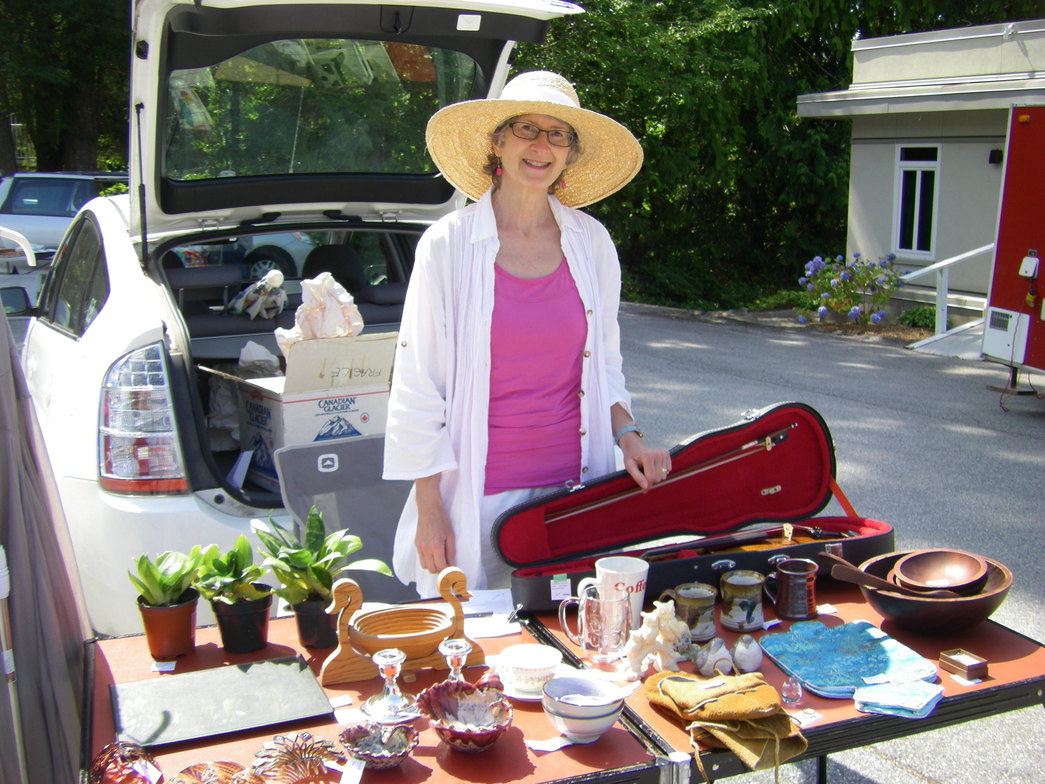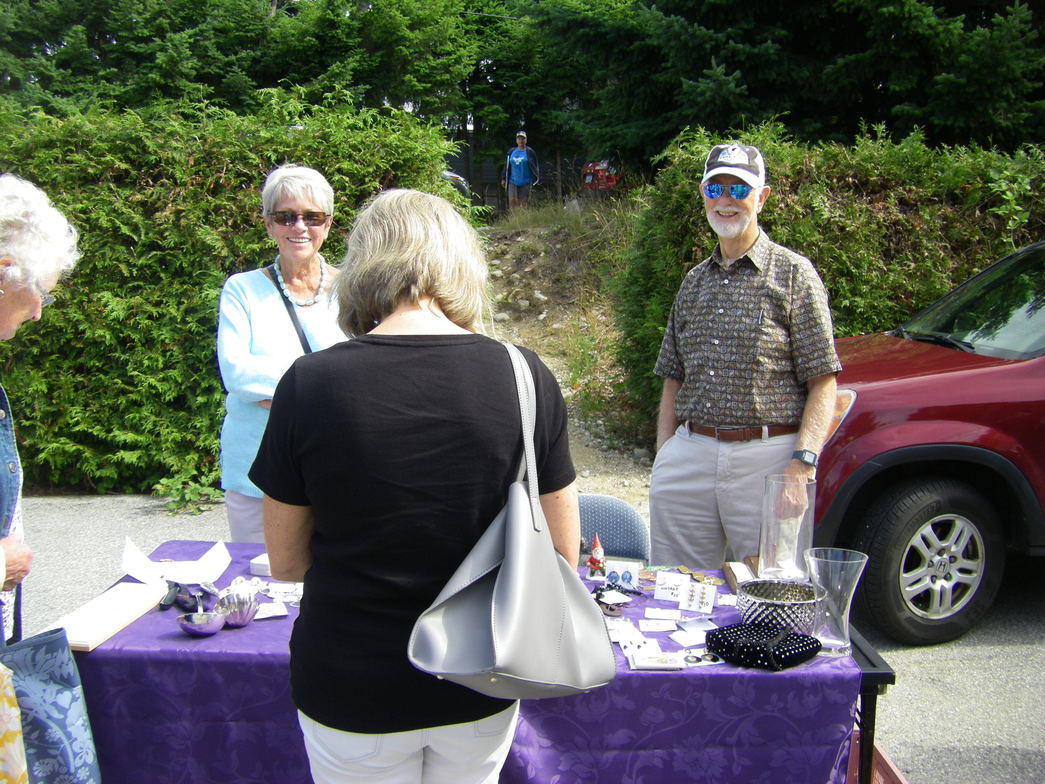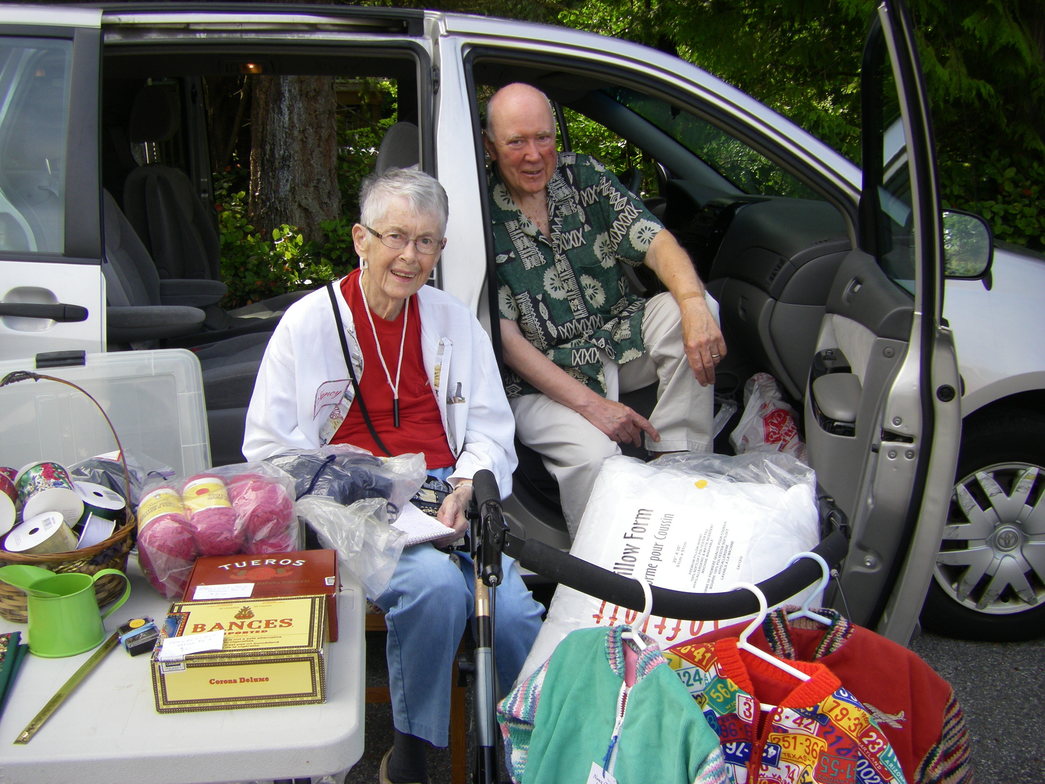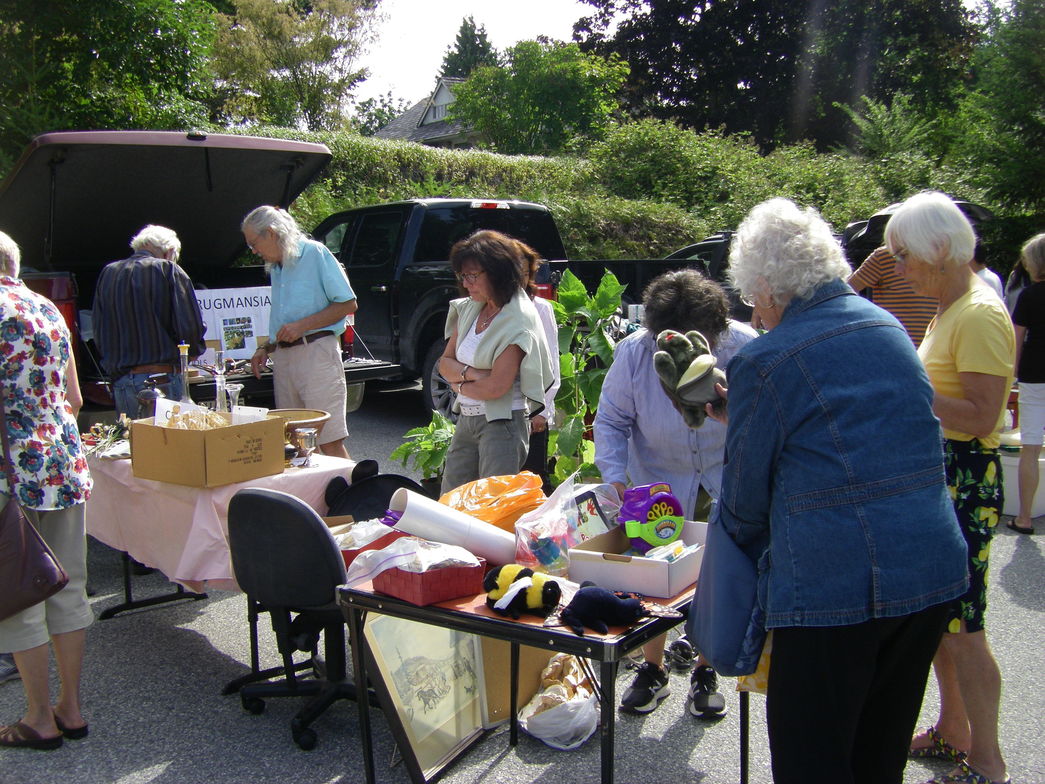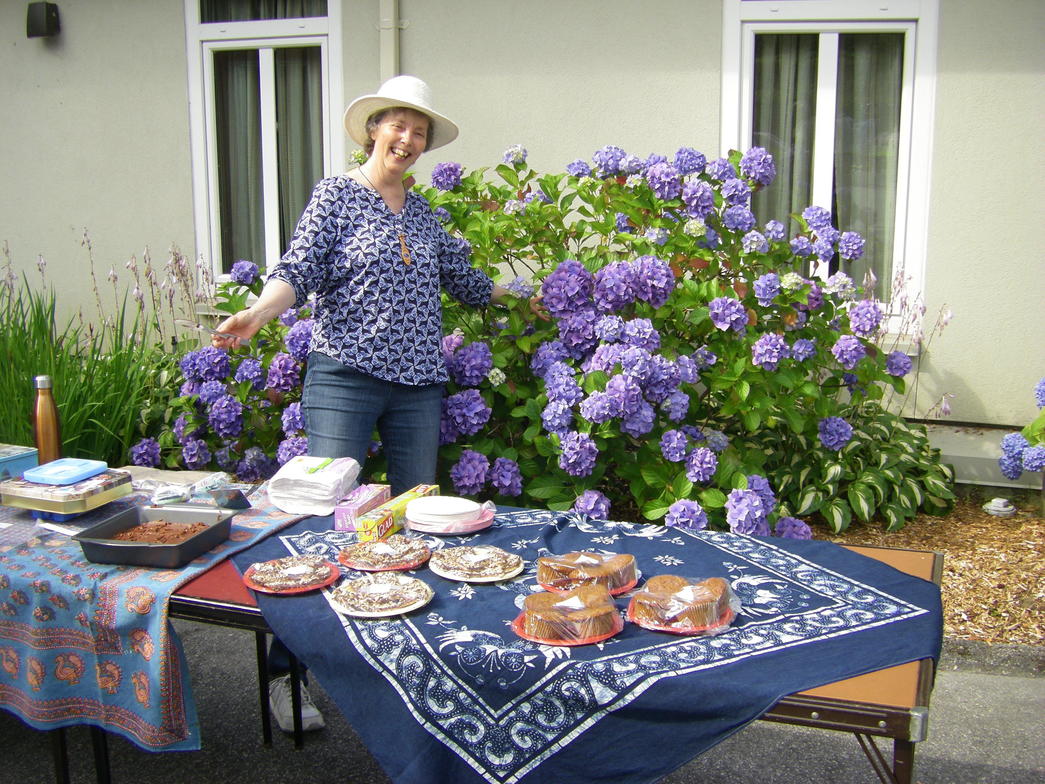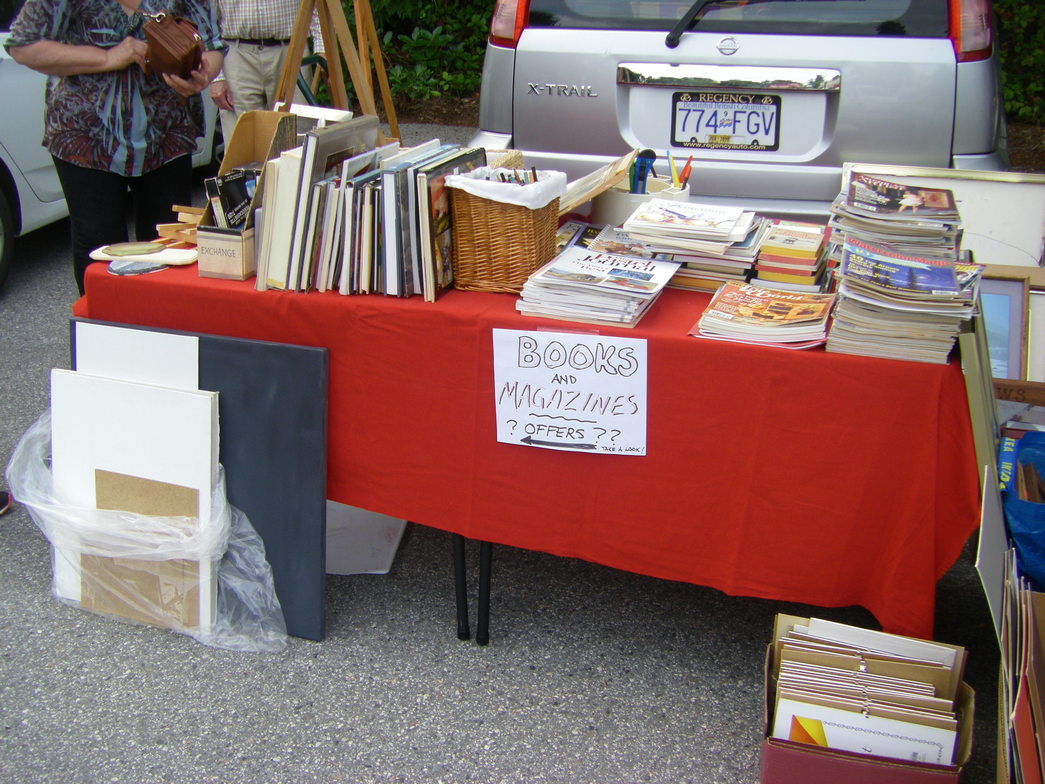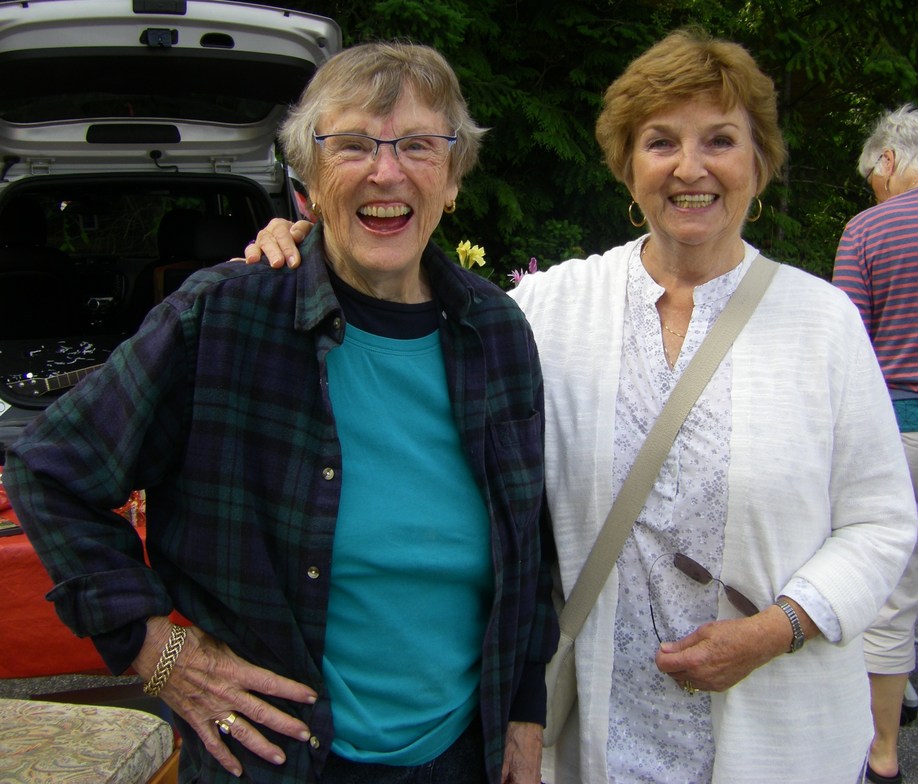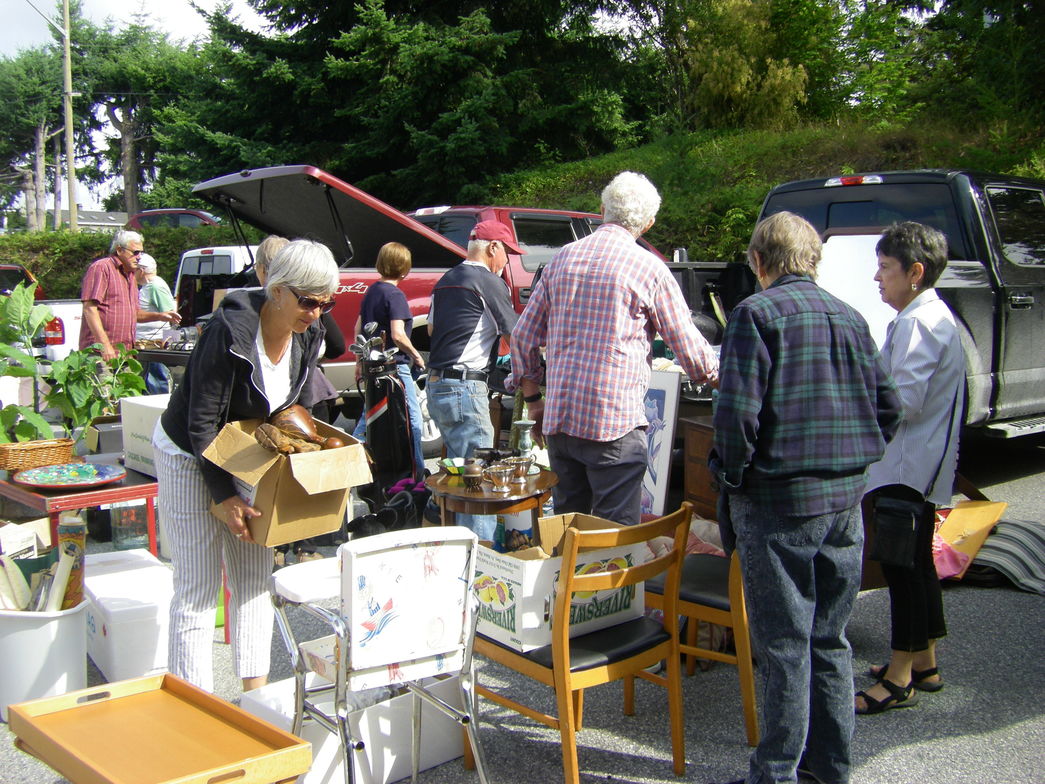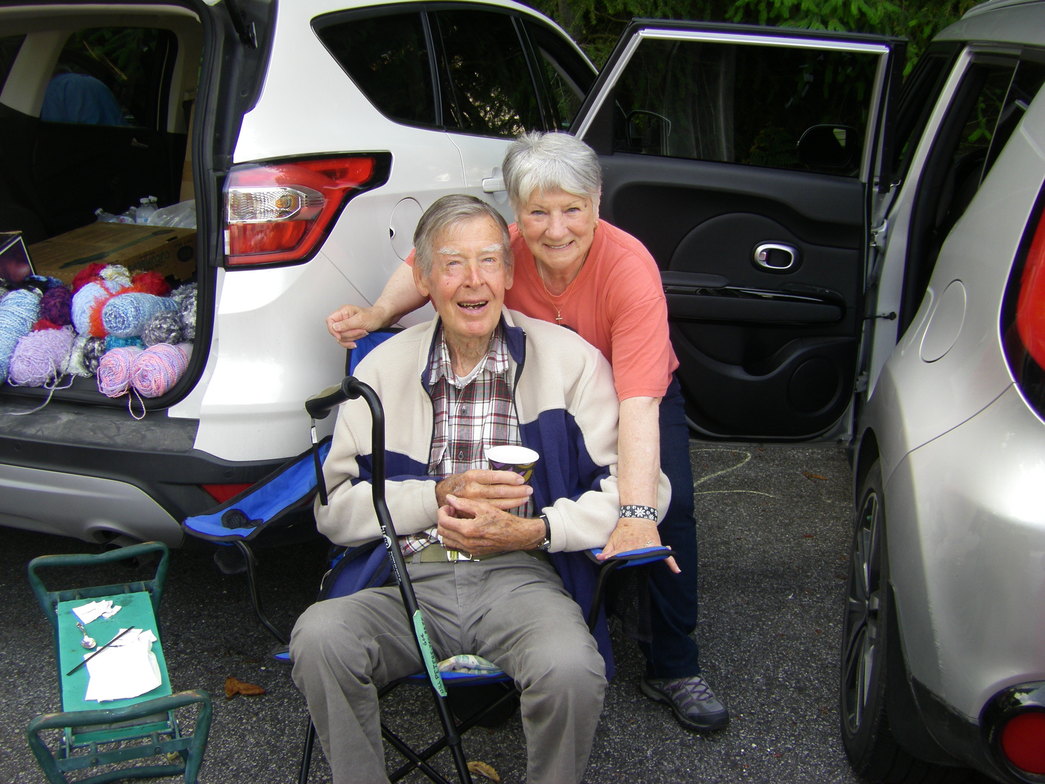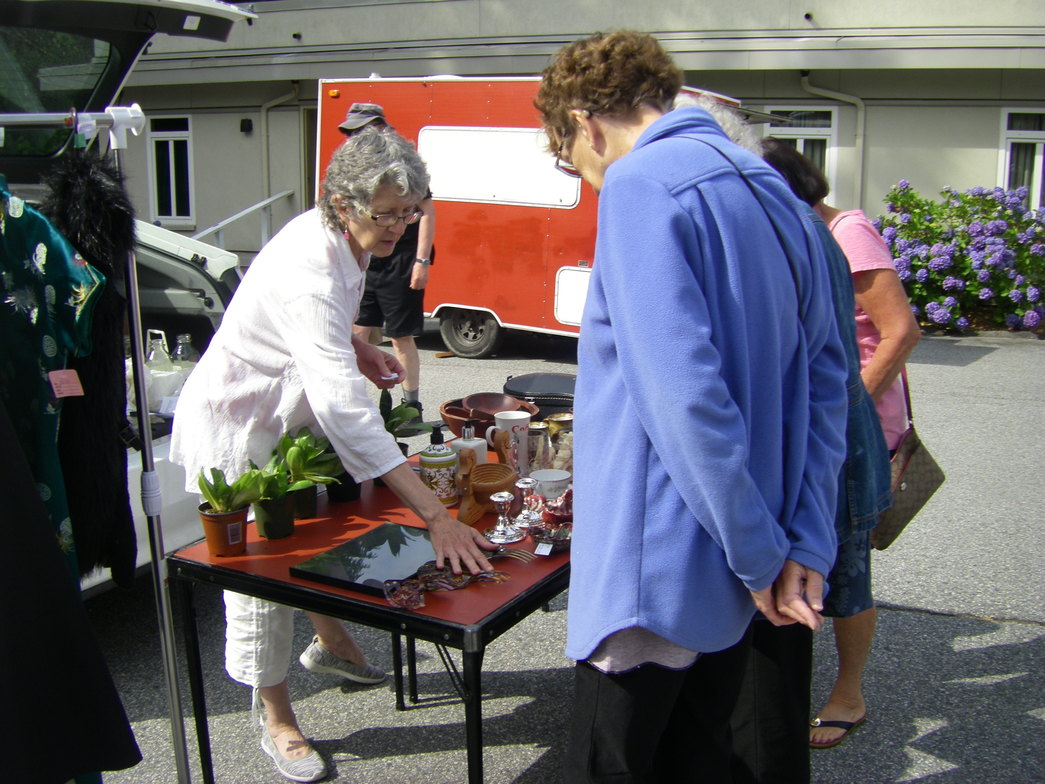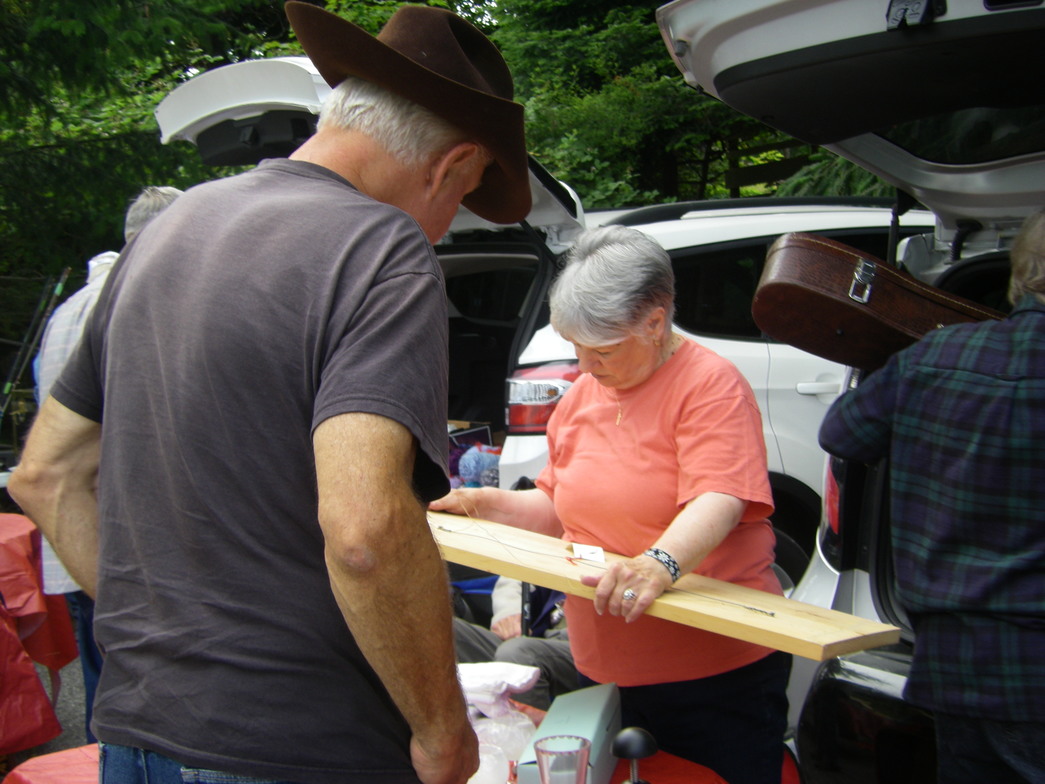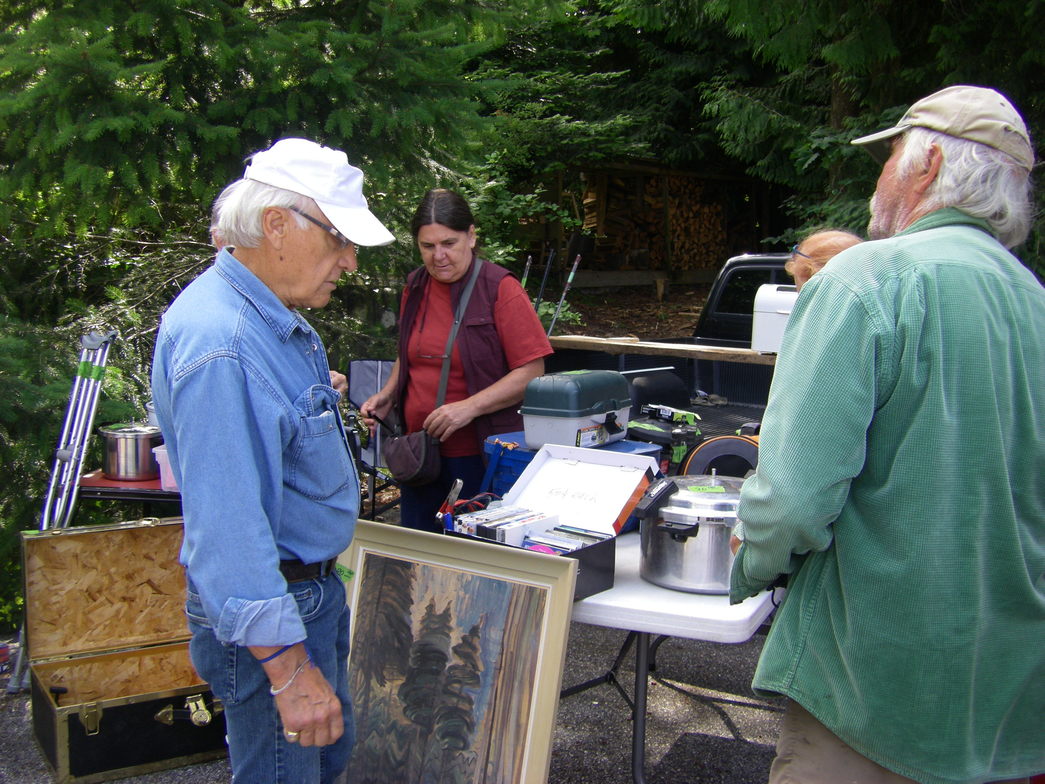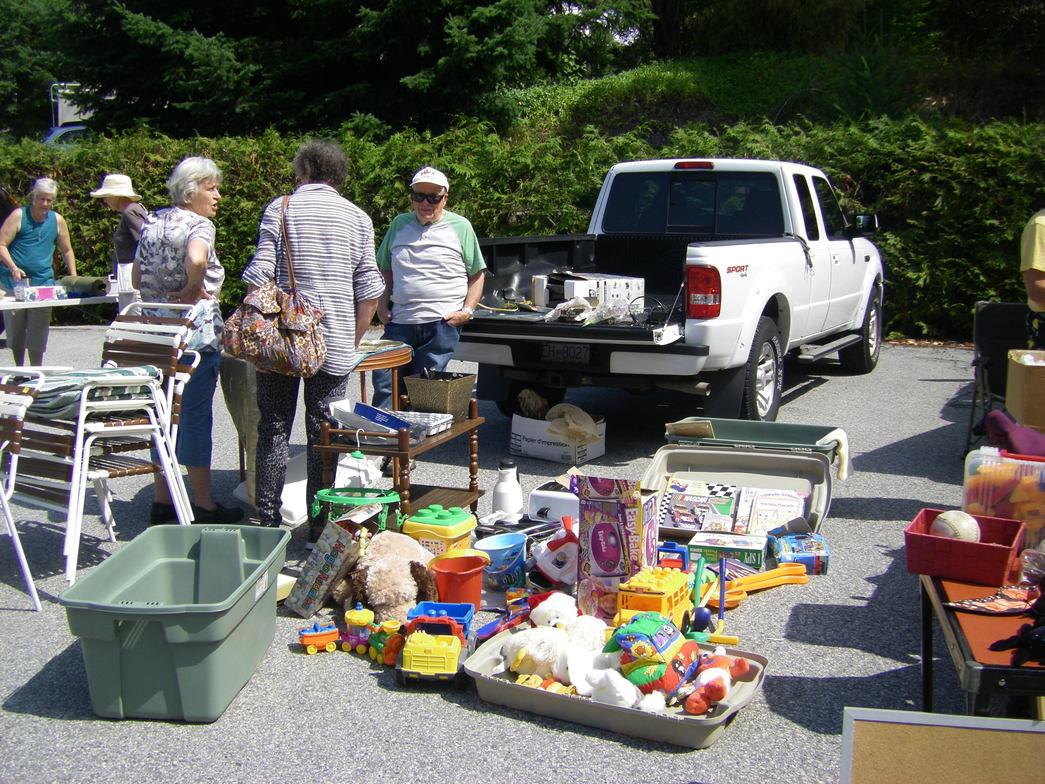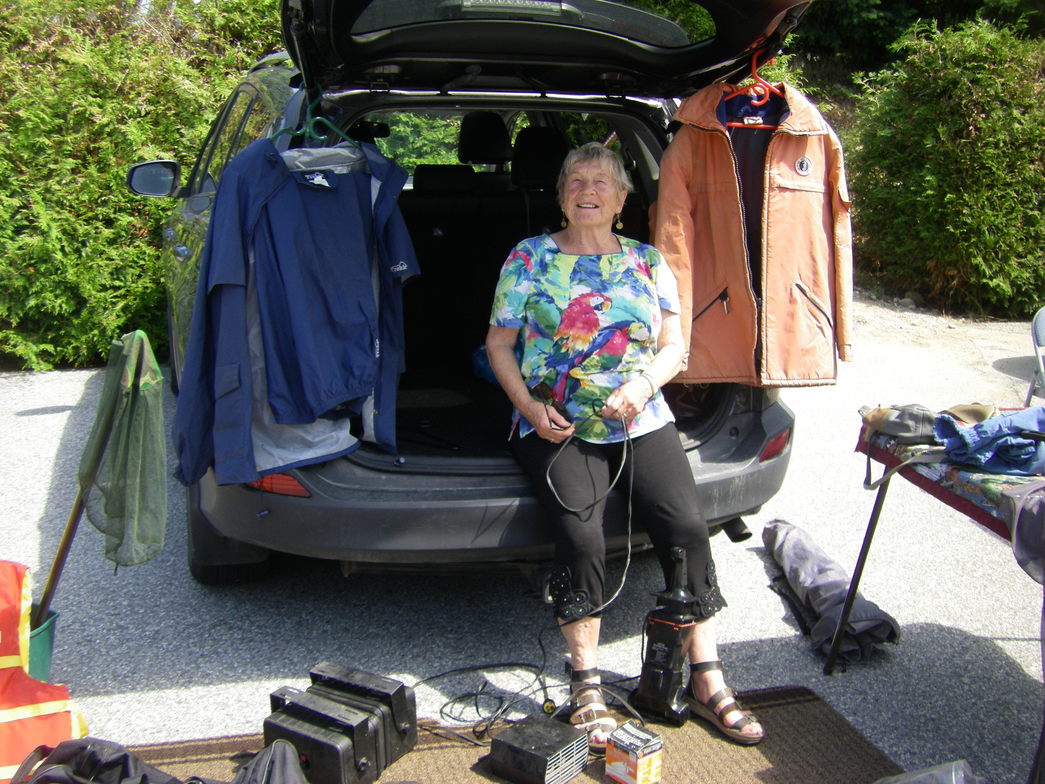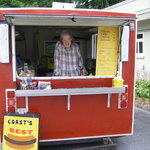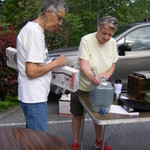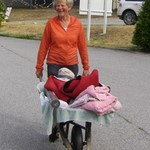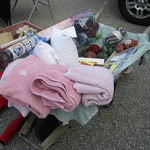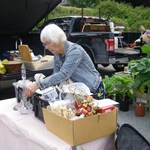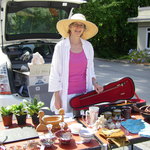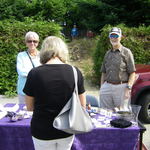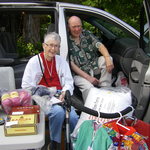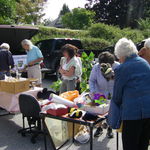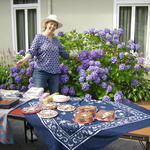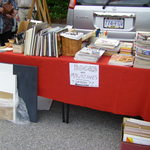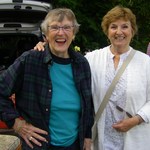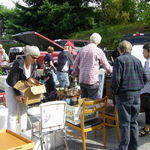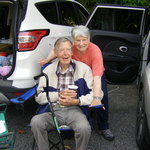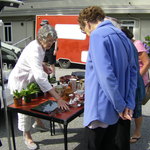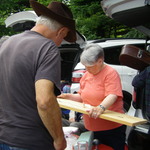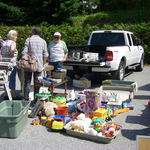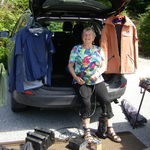 What a great day we enjoyed in the parking lot at St. John's on Saturday for our Tailgate Sale! Thanks to all who helped support our fundraising efforts . . . organizers, folks from St. John's donating, selling and buying an incredible variety of wares and to all those in the wider community who came out to shop and share in some conversation.
The event saw total sales of over $3500. The community spirit, priceless!
Thanks again to all!
************
Special Note of Thanks from Cheryl Palm, Keeping the Lights On Team
Here's what I learned from Saturday's Tailgate Sale:
It pays to advertise.
The Creator answers prayers for good weather.
Logistics angels are worth their weight in gold!
Mary Bittroff does sell the best hot dogs on the coast, AND can participate in a tailgate event and conduct two weddings all in one day!
Some people can sell things out of a wheelbarrow.
It's possible to work hard and have fun at the same time.
If you build it, they will come . . . and they did!
When this family of faith works together, amazing things happen.
The final total of proceeds from the Tailgate Sale is just over $3,500!
Well done, good and faithful! Thank you, thank you , thank you for all your help and support!