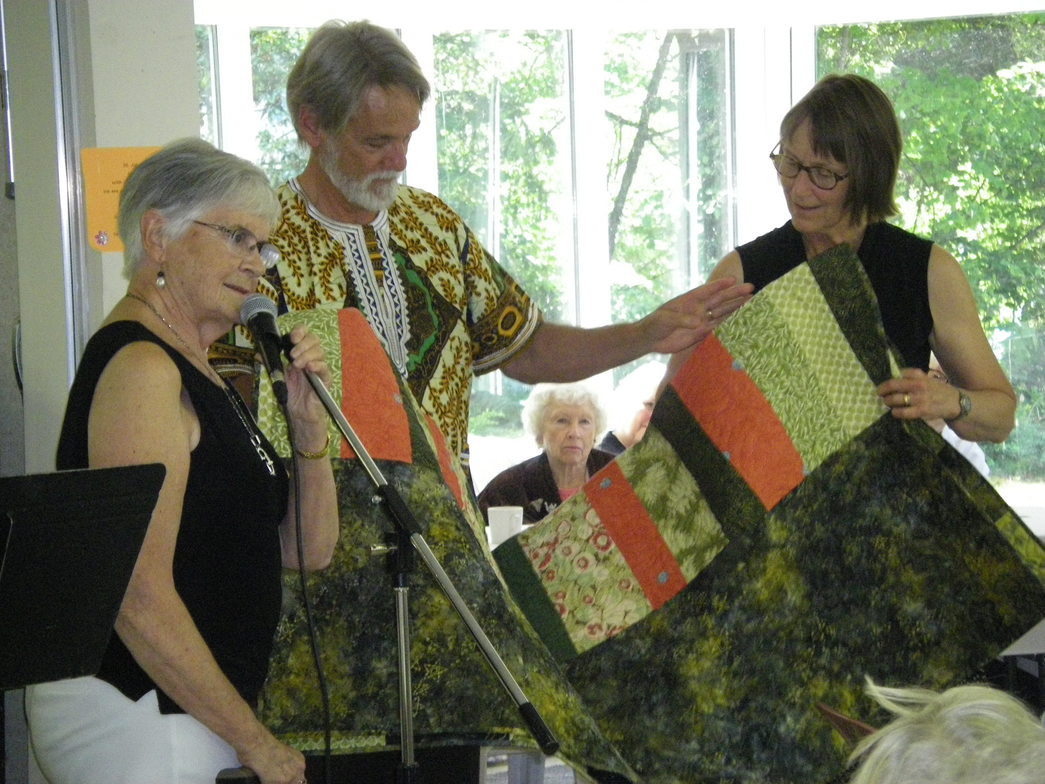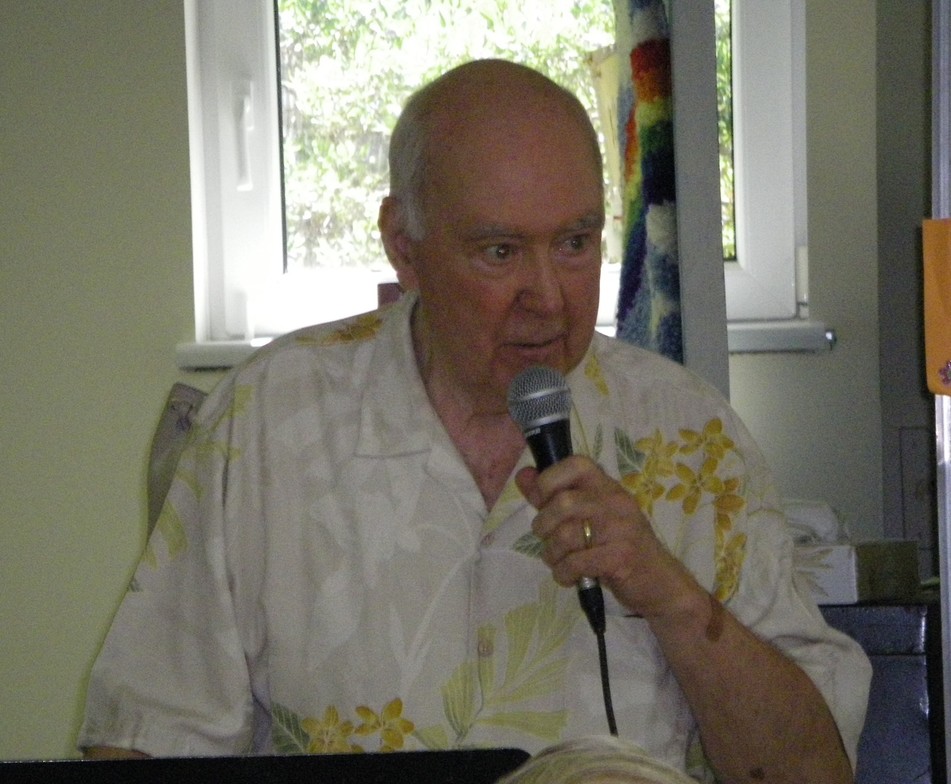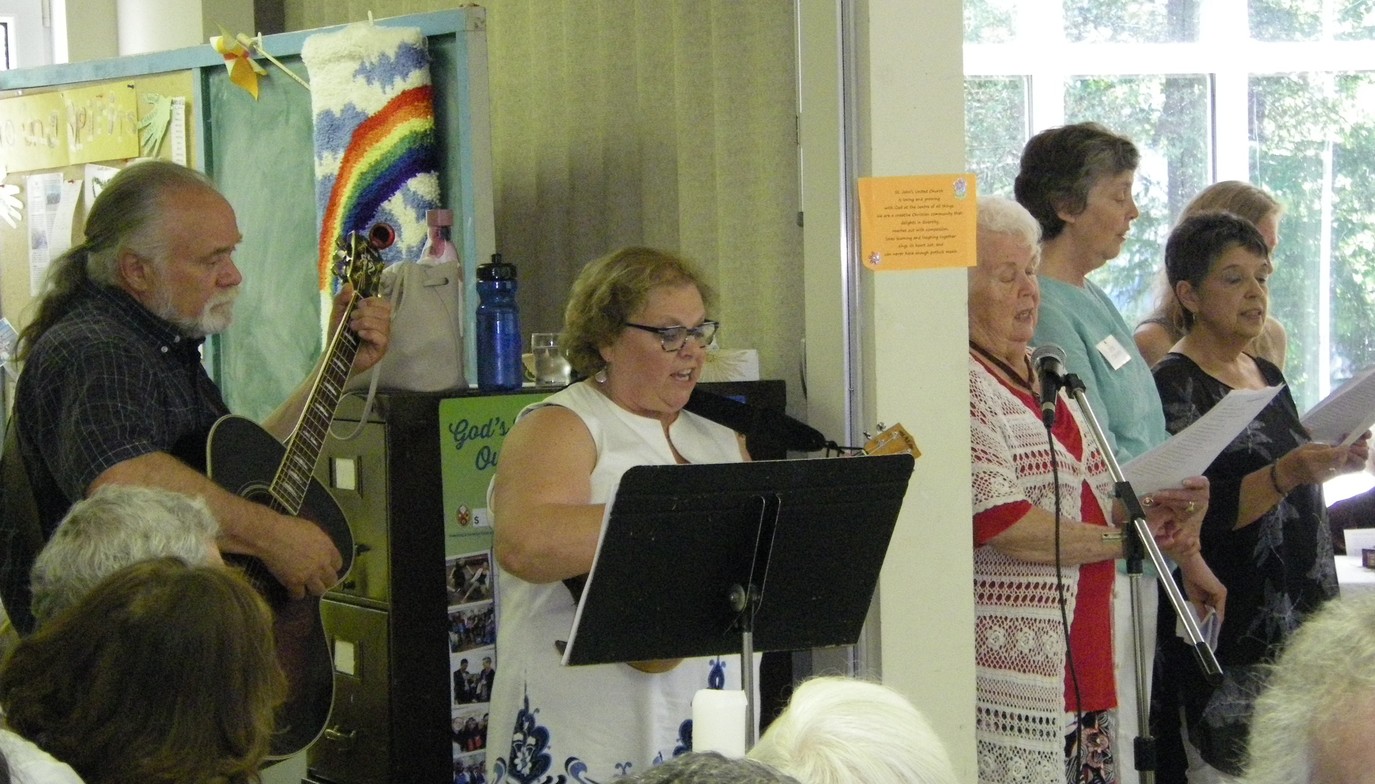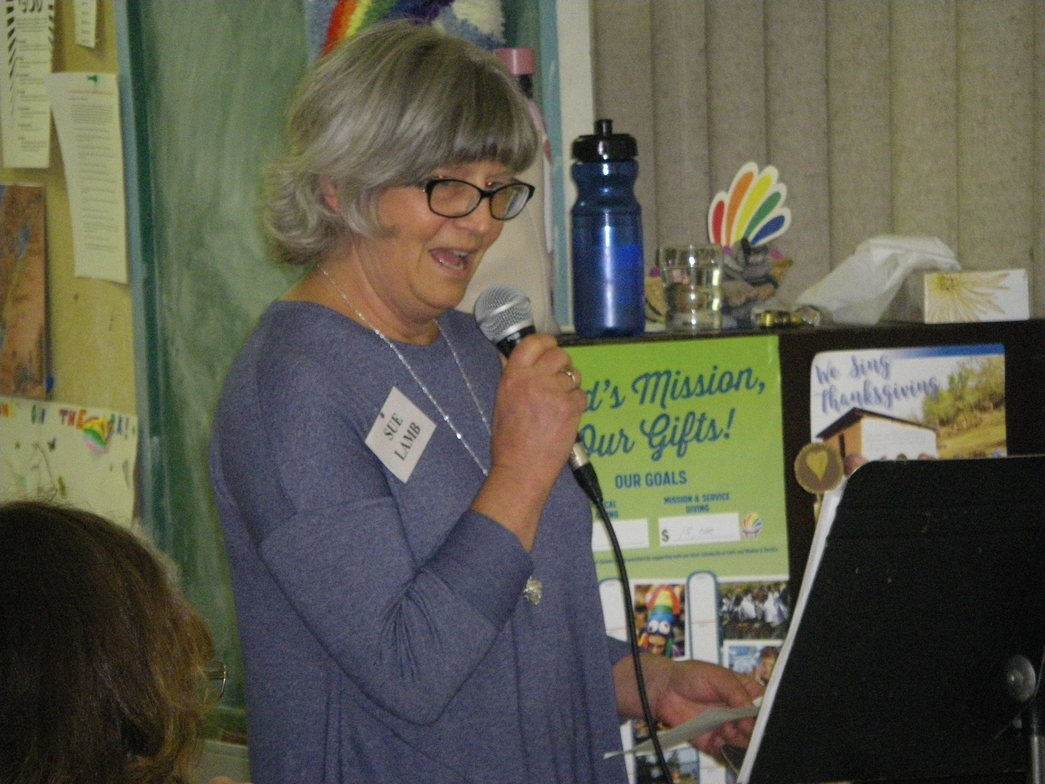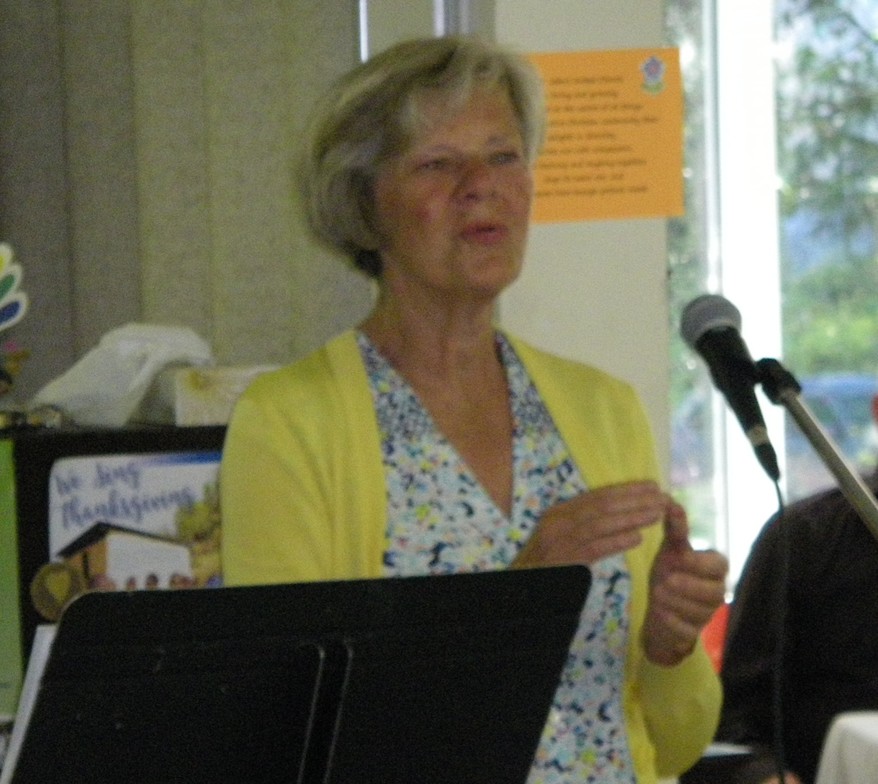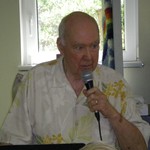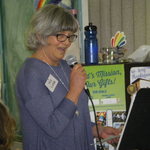 What a love-filled celebration we shared in last Sunday as we paid tribute to Alan and Betsy, expressing our gratitude and honouring their time with us at St. John's. Together we enjoyed a joyous morning of worship followed by a bountiful potluck meal and fun-filled program. How good it was to laugh and sing and share in fellowship together as we wished the Claassens well on the next steps of their journey!
~~~~~~~~~~~~
Dear Friends of St. John's United Church,
We want to express our deep gratitude for all that we received on our last Sunday with you: your loving words to both of us, the songs, the exquisite quilt, the home-grown flowers, the most amazing spread of delicious and nutritious food, the comedic brilliance of the master of ceremonies, the wisdom of the Chairs of the Board with whom I had the honour of working, the acknowledgement by the ReVision Team of our hours of labour on the Operations Manual, the financial gifts that turned a white box into a treasure chest, the warm, embracing prayer shawls, and the wonderful presence of so many of you through the morning and into the early afternoon. It was the grandest send-off we have ever received, truly! It must be your Canadian kindness!
We wish you all the best, knowing that you will welcome Rev. Jamie Bushell with the same arms wide open welcome that you extended to us.
Living gratefully,
Alan & Betsy