This event has already occurred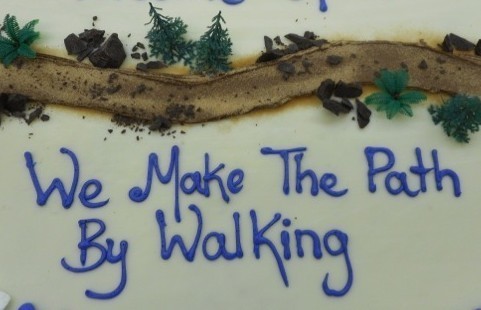 Save to your Calendar
In keeping with St. John's Welcoming Statement and because June 30th marks Alan's last day as our minister, we want to celebrate in a creative, fun and memorable way! Following the service, we will be having a farewell luncheon and short program for Alan and Betsy. Please plan to attend so we can thank them and honour their time at St. John's.
What better way to show our gratitude than by laughing together, singing in joy, and of course, sharing companionship and a meal! After our time of worship, June 30, there will be an organized lunch downstairs followed by a short program of song, stories and maybe even a surprise or two.
You'll find a sign-up sheet in the church entry way to indicate your contribution to the meal.
Let's join together to wish Alan and Betsy well on the next steps of their journey.