Monday, December 24, 2018 - 7:00PM - 8:00PM
Monday, December 24, 2018 - 10:00PM - 11:00PM
Sanctuary
This event has already occurred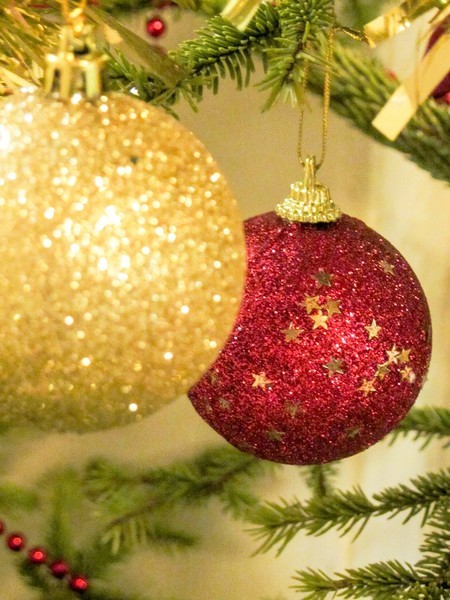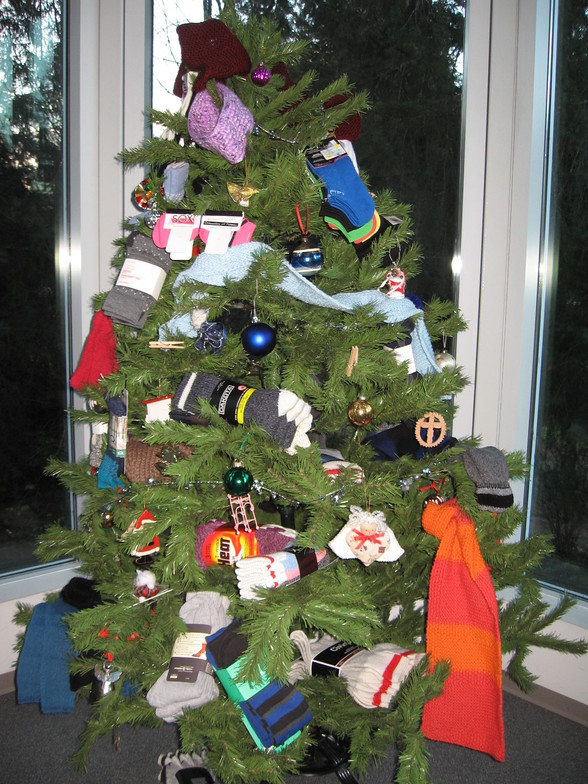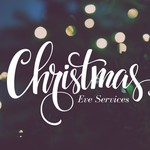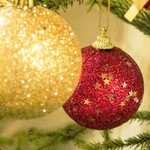 Our two Candlelight Christmas Eve services this year will be a time of experiencing the Christmas story through the singing of our favourite carols, hearing the Scriptures, and sharing the beauty of Silent Night.
Our 7 pm carol service will appeal to everyone, including children and their families. This service will include a short drama written by Rev. Jim Hatherly entitled "Signs and Wonders." It provides us with a humorous twist on what it was like for a shepherd couple, Virgil and Elaine, to see and hear angels.
Our 10 pm service is a quieter time of contemplation and communion, along with the carols, scriptures and candlelight. Ken Dalgleish will provide special music for this Holy Night Service.
You are invited to trim our Christmas tree with mittens, socks, scarves or hats. These donations for First United Church in the Downtown Eastside of Vancouver will be taken as Epiphany gifts early in the New Year.